About DecoyGaming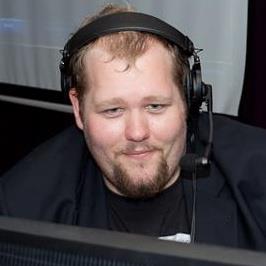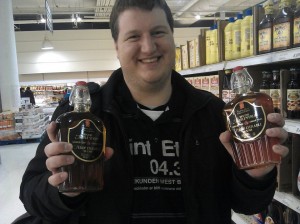 Founded in 2013 by two good friends, Andrew (aka Edo) & Matt (aka Tonto) who both play too many video games, DecoyGaming aims to provide Australian hosted high quality gaming servers that are good value. Between both Edo & Tonto, there is over 20 years combined experience with large scale carrier network engineering, operations, design, and server management.
DecoyGaming began as a way for us to give back to the gaming community and our initial venture was providing free DayZ servers to the public under the name "DecoyGaming/Herp Derp" as there were very few Australian based servers available at the time. The DayZ servers were a huge success. At our peak we had 6 public servers with all 40 slots filled regularly.
After DayZ died off we decided to put our servers to good use by providing both public and hired servers to the gaming community and thus DecoyGaming in its current form was created.