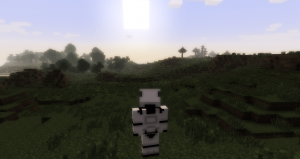 Brisbane hosted Minecraft servers available from as low as $13 per month with no contracts!
Public Tekkit Classic 1.3.1 server available on games.decoygaming.com:25565
Note: Player numbers are supplied as a guide only and will be affected by mods, map size and user activity.
All servers are hosted in Brisbane, Australia.